Advanced Pest Control Services
You don't have to continue being bothered by unwanted guests at your home. Modern Pest Control offers reliable pest control services in Rock Hill, SC, and surrounding areas. We have built a reputation for being a leader in the pest control industry and offering services that allow you to enjoy a bug-free experience on your property. Contact us and let the professionals handle your pest problem.
State-of-the-art pest control solutions
We offer simple yet incredibly effective services to exterminate pests and rodents. Whether you are having a pest problem at your home or office, you can rest assured we will handle the situation in a way that meets and exceeds your expectations.
Modern Pest Control's cutting-edge ant-control services are effective at ensuring your environment is ant-free.
Are bees infiltrating your residence or place of business? Modern Pest Control knows what to do. 
Our team of experts has the knowledge to eliminate cockroaches and make your environment healthy and safe.
Flea & Tick Extermination
Say goodbye to fleas and ticks with reliable extermination services from Modern Pest Control LLC.
Reclaim your outdoors and protect your family from mosquito-borne diseases. Choose Modern Pest Control.
Let Modern Pest Control take care of your spider problem with our trusted pest control experts.
Modern Pest Control's effective, non-invasive termite treatments will safeguard your property from these destructive pests.
Your Local Rock Hill Pest Control Experts
Our team consists of local pest control experts in Rock Hill who have experience exterminating various pests, including ants, bees, rats, cockroaches, spiders, and termites. We pride ourselves on using effective and safe methods to eliminate pests and rodents from residential and commercial properties.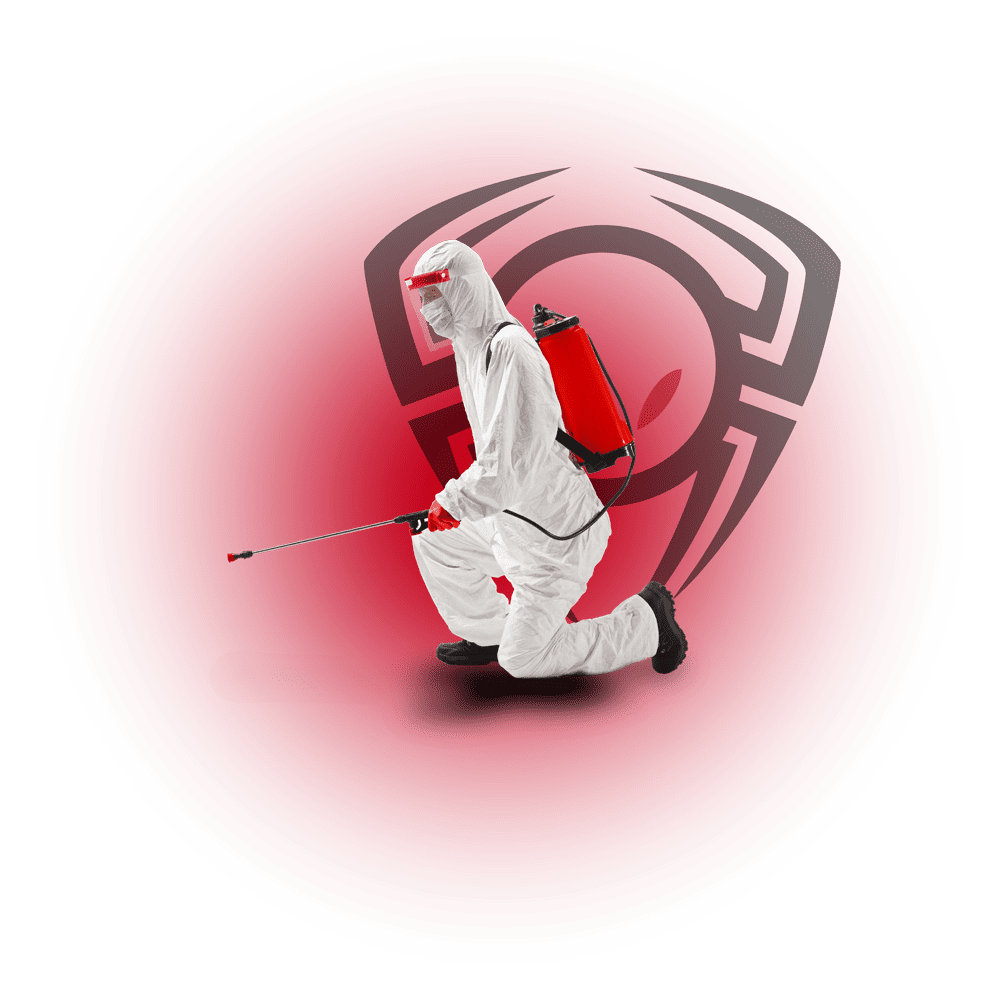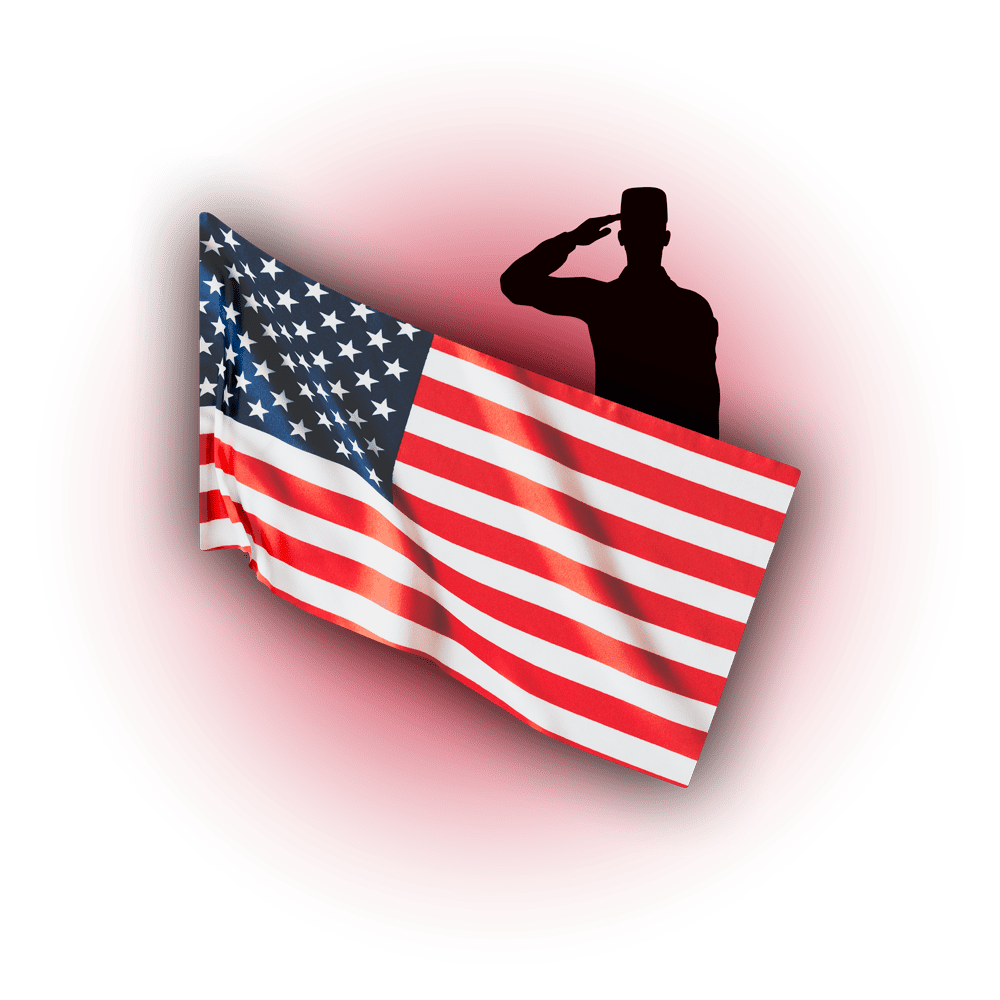 Modern Pest Control is proudly owned and operated by veterans. We value providing exceptional service to every customer the same way we valued serving our country to the best of our abilities when we were in the military.
Veteran-owned and operated
Our knowledge and years of experience in the pest control industry
The owners (Austin and Chris) own and run the business
We offer discounts to Veterans, First Responders & School Employees (call us for details)
We don't tie you down to a contract
We provide a non-invasive termite process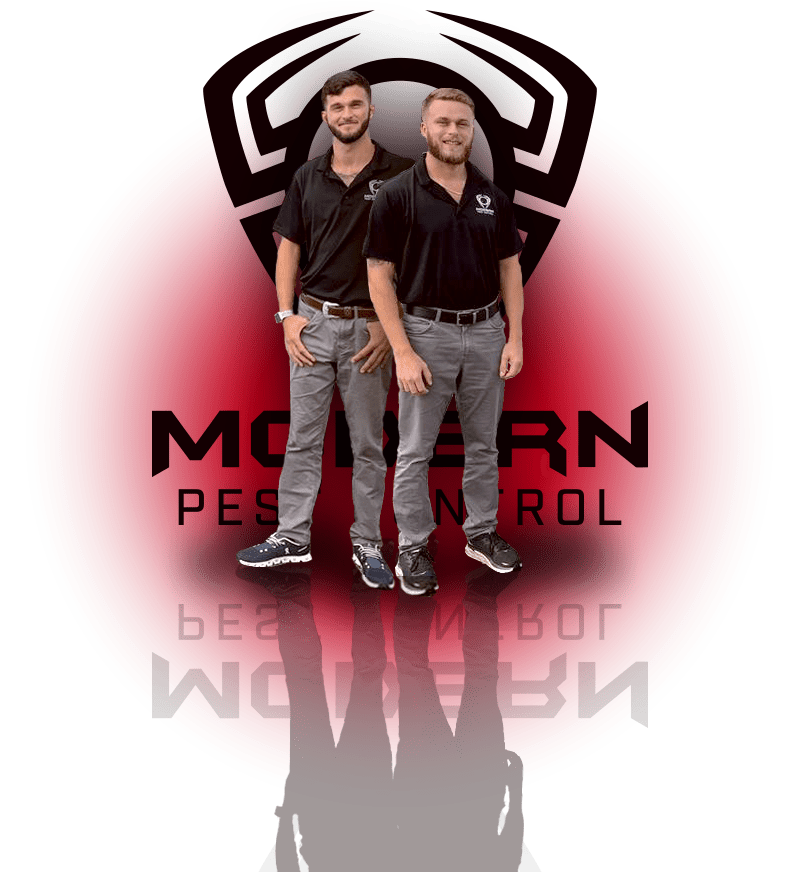 What Our Customers Are Saying About Us
"They promptly answered my online inquiry for service and were able to come out to treat the property the same day. Also, they had the best prices after contacting over 5 other companies. I appreciate the quality job!"
"We have always had problems with ants. Austin and Chris came to our house and sprayed. They were very professional and thorough. We haven't seen an ant since! Also, the spray they used works on other pests- we haven't had problems with mosquitoes either, which we did have before. I definitely highly recommend them for your pest control needs!"
– Cindy Murdock, Google Review
"I highly recommend ACT Exterminating (Now, Modern Pest Control)! I own multiple properties, and they were very responsive to my needs. Don't hesitate to give them a call, you won't be disappointed!"
– Robert Hawthorne, Hawthorne Properties, Google Review
Choose Modern Pest Control
When you need reliable pest control services in Rock Hill or the surrounding area, look no further than Modern Pest Control. We will implement the best action plan to handle your pest problem as quickly as possible. Contact us today for an experience and a level of service that comes second to none.
$100 Off Mosquito Pre-Treatment
Sign up by February 2024 to save $100 off mosquito pre-treatment for 2024 mosquito season.
Our advanced system treats the whole yard and prevents mosquitos, fleas, ticks, spiders, and ants from hatching.
Copyright ©2023 Modern Pest Control Inc.
Flea & Tick Extermination
Rock Hill
Fort Mill
York
Lancaster
Chester